Cambridge Festival Will Run From 26 March To 4 April This Year
25 February 2021
Today is THE day – the full programme for the Cambridge Festival is now available and open for bookings!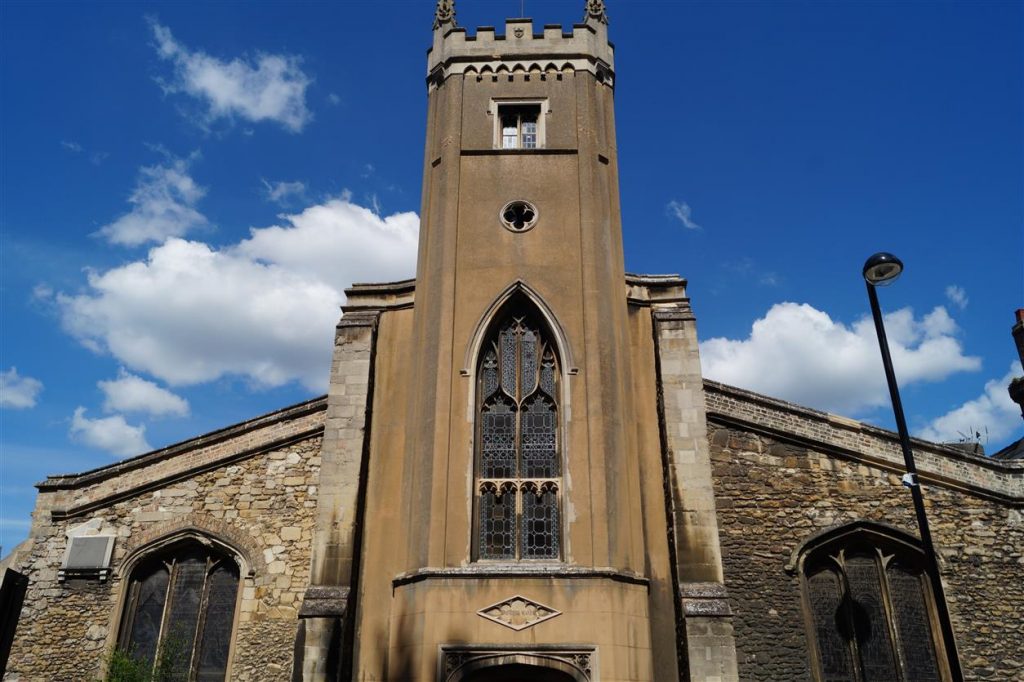 Cambridge Festival is  an extensive series of free, online events run by the University of Cambridge between 26 March and 4 April this year.
The new festival brings together the hugely popular Cambridge Science Festival and the Cambridge Festival of Ideas, aiming to tackle and offer solutions for humanity's most pressing issues, from pandemics, climate change and global economics, to human rights and the future of democracy.
Divided into four key themes: health, environment, society and 'explore', the festival includes over 350 events spanning debates, discussions, talks, exhibitions, lab tours, workshops, films and performances, presenting new ideas, research and insight into our daily lives and the issues that are affecting all of us.
With over 300 events, it's hard to pick a favourite but here are just a few highlights: https://www.cam.ac.uk/stories/cambridgefestival
Many events will be run online so they will be available for viewers from all over the world. Our students, Exploring Britain Club members and all English learners are welcome!
The full programme of the festival can be viewed at https://www.festival.cam.ac.uk/.
Image: Cambridge, UK © Cambridge International School of English